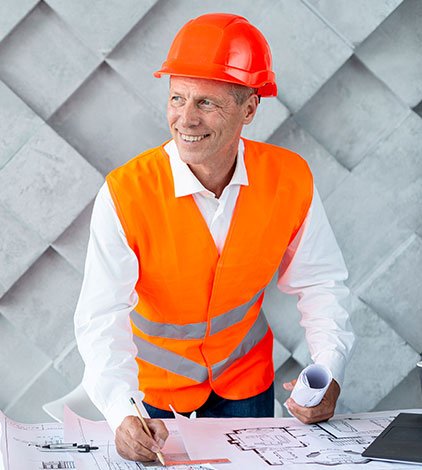 Development Construction Centre
Depending on your need.
Well equipped company with latest tools and equipment to carry out all our services , the company is having high caliber management professionals, technicians, skilled & semi skilled workers who are qualified, self-motivated and well experienced.
17+
Years of
Experience
Demolish with new technology.
Providing our customers a level of unmatched services in the industry keeping in mind professionalism, Sustainability green technology and innovation.
Great Empire & with good passions.
Sustainability and quality customer service run through the veins of everything we do supporting our vision to be an employer and business partner of choice, both in the UAE and further afield.
ABOUT
About us
Who are we?.

We are operating as main contractor to construct unlimited floors in Dubai Abu Dhabi, Sharjah, and Umm Al Quwain

To be a leading world class in Civil, Technical contracting & facility management company in UAE, To make earth worth living.

Our mission is to build on the core strengths in our portfolios and combine this with intelligent diversification to achieve strong and sustainable profitable growth